CONSTRUCTION PORTFOLIO OF EVENTS
Realizing Ambitions For The Urban Expansion of Egypt
The Egypt Infrastructure & Water Summit is an inaugural event on 19 June 2023 at the EIEC that aims to support Egypt's ambitious infrastructure plans and urban expansion. With Egypt's population forecasted to reach 121 million by 2030 and 160 million by 2050, the need for a transformation of existing infrastructure, as well as new expansion to support future generations in building their communities, has become more important than ever.
The summit will focus on opportunities, partnerships, and knowledge transfer, bringing stakeholders from the public and private sectors together to debate and explore the latest developments in transportation, housing, water, and waste. It's the premier opportunity for professionals and industry leaders in 2023 to gain insights into the latest trends, technologies, and regulations that are shaping the future of infrastructure in Egypt.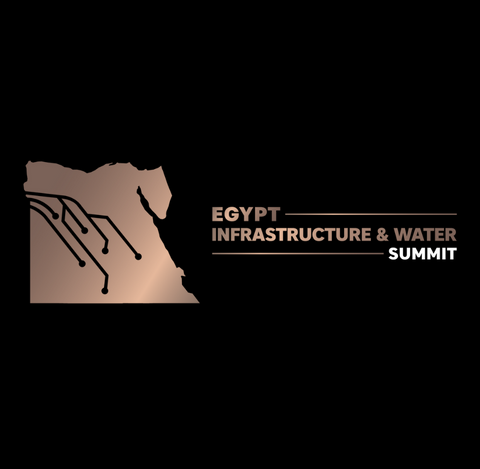 Exploring The Future of Egyptian Infrastructure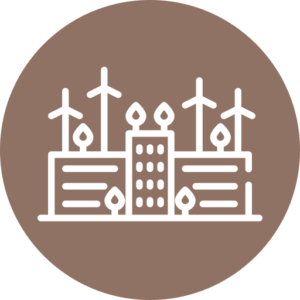 Urban
expansion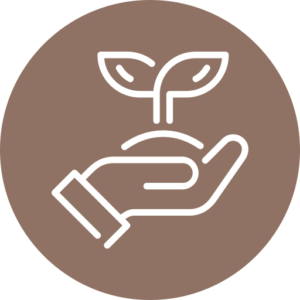 Sustainable
master-planning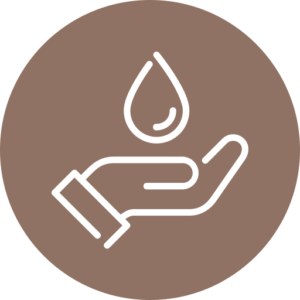 Water
security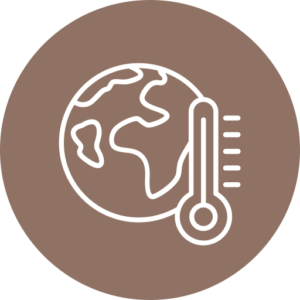 Action for
climate change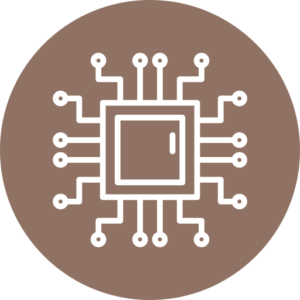 Smart
technology
Powerful Perspectives: Meet Our Influential Speakers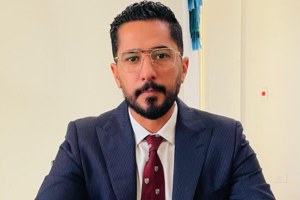 Mohamed Saad
Country Head, Egypt, UK Export Finance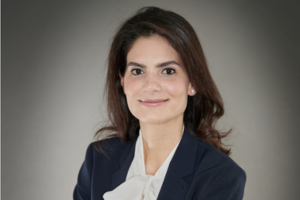 Malak Khalil
Counsel, ADSERO - Ragy Soliman & Partners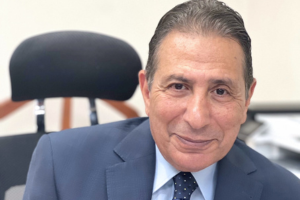 Eng. Elia Saber
Executive Manager, Kharafi National
Join Esteemed Industry Figures
Organization Type
Architectural Firm
Consultants
Contractor
Developers
Engineering
Financial Institutions
Government
Technology Providers
Job Titles
Chairmen
Chief Executive Officers
Chief Project Delivery Officers
Chief Technology Officers
Directors
Project Owners
Regional Managers
Vice Presidents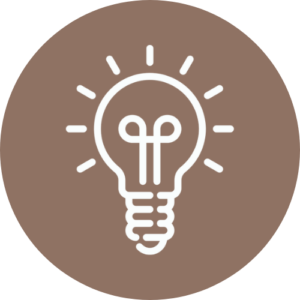 Inspiring Content
Hear from our experts on how you and your team can support Egypt's ambitious transformation through smart technology and sustainable master planning.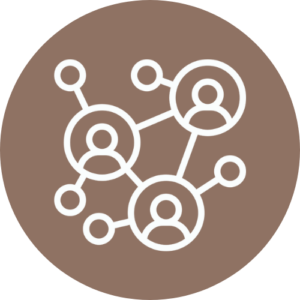 Networking
Build important relations and partnerships with influential authorities and governing bodies attending from Egypt and wider Middle East and African communities.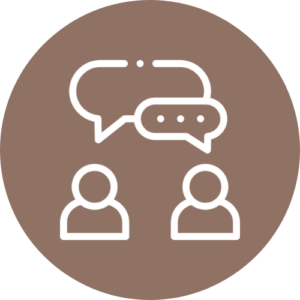 Knowledge transfer
Learn about the innovative technologies helping build the cities of the future and solutions that will help you to implement sustainable strategies.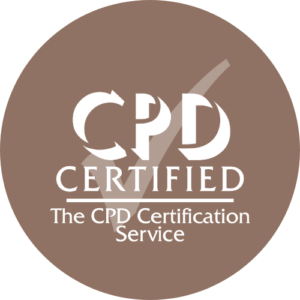 CPD Points
All Summits are CPD-certified. Attending the Summit will help you take away valuable knowledge to share with colleagues, clients, and partners.
Elevate Your Brand at Egypt Infrastructure & Water Summit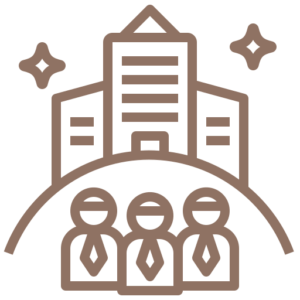 Enhance your corporate image that ultimately influences customer attitudes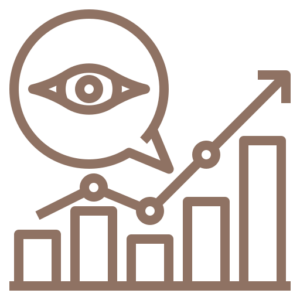 Increase your company's visibility and profile before, during and after the event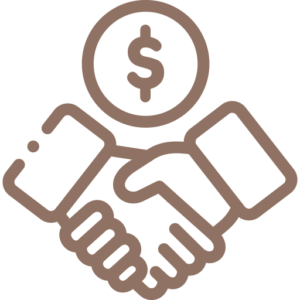 Support business development as potential clients seek out your company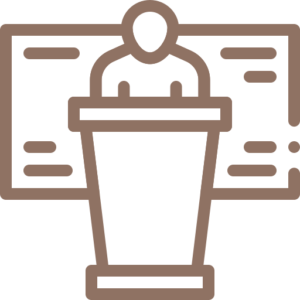 Differentiate your company and standout from the competition
Our Sponsors, Partners and Supporters