CONSTRUCTION PORTFOLIO OF EVENTS
Egypt is transforming into a global infrastructure hub. A $400bn infrastructure project plan including mega projects such as the New Suez Canal, Cairo monorail, Cairo metro line 4 phase 1 and more
The event will unlock tangible business opportunities for companies operating in the infrastructure sector. The demand for infrastructure and infrastructure based products continues to grow to meet Egypt's Vision 2030 objectives.
Connect with active buyers and qualified professional visitors with decision-making authority.
Position your brand in front of project owners, contractors, procurement, professionals, and local distributors.
Strengthen your brand and exhibit amongst 60+ local and international exhibitors.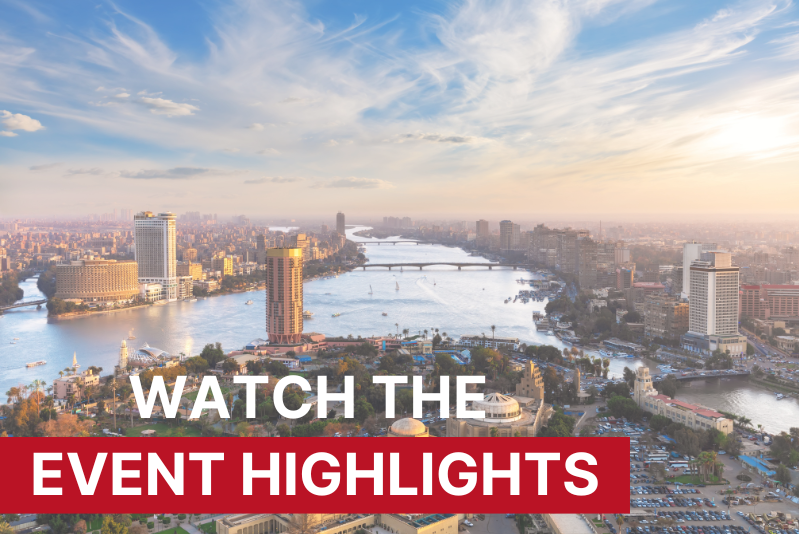 Companies that joined us in 2023
Government Representatives
Public Utilities
Regulators
Project Managers
Consultants
Engineers
Contractors
Bankers
Procurement Professionals
Architects
Get the inside scoop on Egypt's infrastructure market