New business opportunities for you in Egypt's US$400BN infrastructure project plan
The Egypt Infrastructure & Water Expo will showcase the planning, engineering, transportation systems, communication networks and utilities needed to transform Egypt's ambitious plan for the country's infrastructure.
Attracting over 100 international and local exhibitors and over 6,000
attendees, the event will connect you with industry decision makers and Government, enabling you to identify new commercial opportunities to grow your business.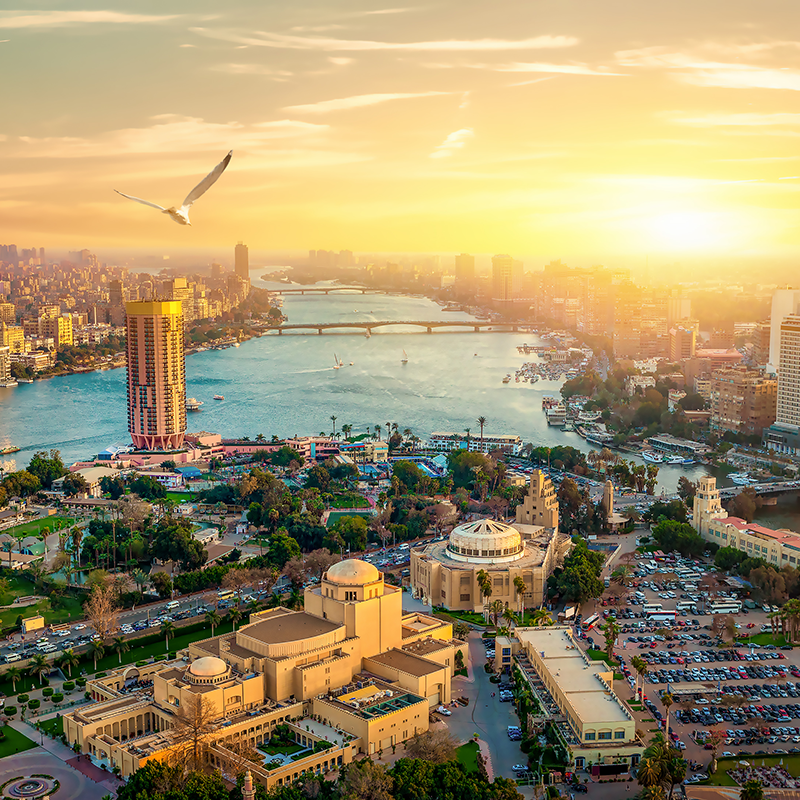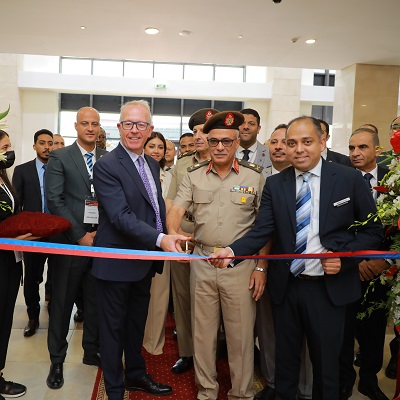 Supported by the Engineering Authority of the Armed Forces
The event is backed by senior government officials in Egypt and from across the region.
Newly-appointed Chairman of the Engineering Authority of the Armed Forces, Major General Hesham El Swefy, opened the co-located The Big 5 Construct Egypt, on 27 June 2022, alongside dmg events senior management.
Government Representatives
Public Utilities
Regulators
Project Managers
Consultants
Engineers
Contractors
Bankers
Procurement Professionals
Architects
Connect with a wide spectrum of buyers
With such a vast amount of infrastructure projects taking place in the region, the following sectors will be represented, all looking for your products crucial to their projects.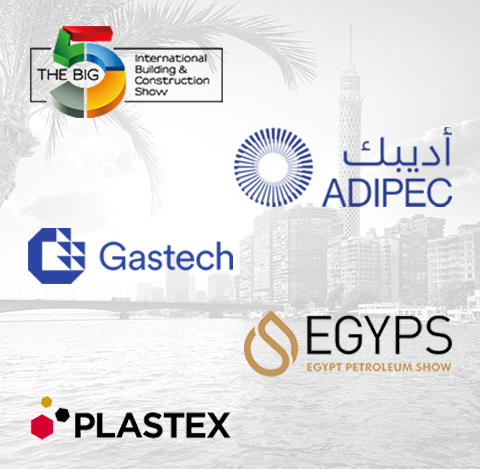 Brought to you by world-class organizers dmg events
Headquartered in Dubai, UAE since 1989 with operations in Saudi Arabia, Egypt, Singapore, Canada, South Africa and the UK, dmg events is an international exhibitions and publishing company.
We attract more than 425,000 visitors to our portfolio of 84 exhibitions each year.  Our 300 member team nurture professional communities for diverse industries including Construction, Energy, Coatings, Transport, Hospitality & Interiors.
Subscribe to Egypt Infrastructure & Water Expo
Stay up-to-date with the latest news from the event. Subscribe to our updates today!