CONSTRUCTION PORTFOLIO OF EVENTS
Egypt Infrastructure & Water Expo is a game changer for Egypt's US$400BN infrastructure project plan
Egypt Infrastructure & Water Expo is the only infrastructure event in Egypt endorsed by the Ministry of Housing, Utilities & Urban Communities and the Egyptian Armed Forces Engineering Authority.
You can discover 100+ brands showcasing services and solutions that you can adopt to streamline processes, drive efficiency, cut costs, and deliver better projects.
It includes strategic conferences and CPD-Certified workshops where you can gain insights on opportunities, trends, and how to overcome real-world challenges.
There's an industry awards program that recognizes innovation and excellence in Egypt's expanding infrastructure sector.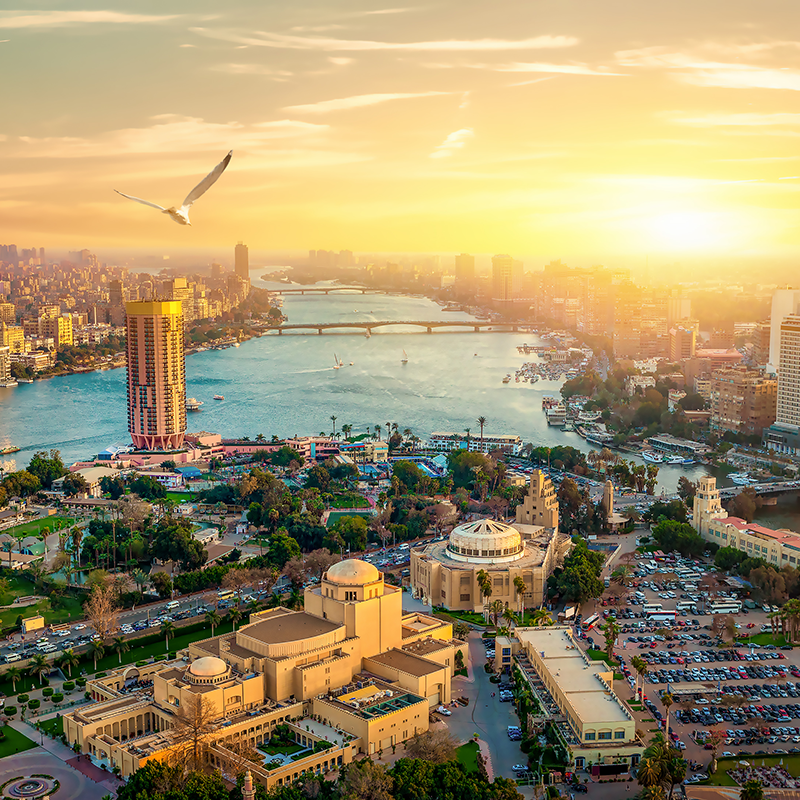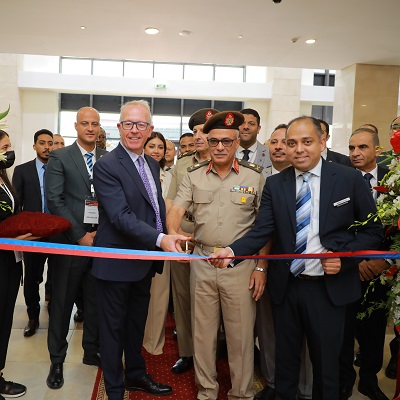 Supported by the Engineering Authority of the Armed Forces
The event is backed by senior government officials in Egypt and from across the region.
Newly-appointed Chairman of the Engineering Authority of the Armed Forces, Major General Hesham El Swefy, opened the co-located The Big 5 Construct Egypt, on 27 June 2022, alongside dmg events senior management.
Impactful exhibition features
Expert Insights: Meet Our Remarkable Speakers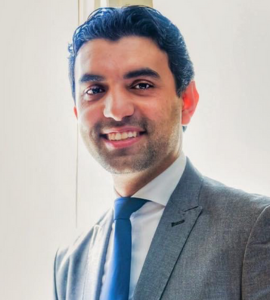 Dr. Karim Shahin
Engineering Consultant, The Egyptian Cabinet of Ministers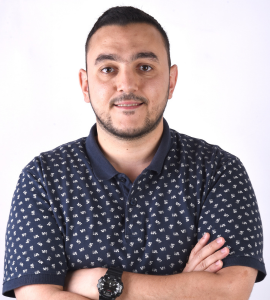 Sherif Fouad
Sustainability Design Engineer at Sustainability Department, Global Sector, Khatib & Alami – Misr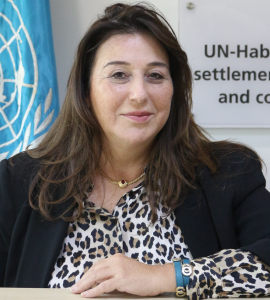 Rania Hedeya
Country Program Director, UN, Egypt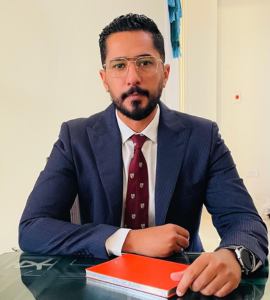 Mohamed Saad
Country Head, Egypt, UK Export Finance
Government Representatives
Public Utilities
Regulators
Project Managers
Consultants
Engineers
Contractors
Bankers
Procurement Professionals
Architects
Egypt VIP buyers programme
The Egypt VIP buyers programme brings key stakeholders, direct purchasing authorisers and investors from the region to discuss business opportunities and their needs for ongoing and upcoming projects.
The platform is exclusively for senior-level buyers and decision-makers with direct purchasing power who regularly plan or commission large-scale projects.
All candidates are vetted through the VIP Buyers Programme. Participation includes a VIP experience with free travel, accommodation, and tailored networking opportunities.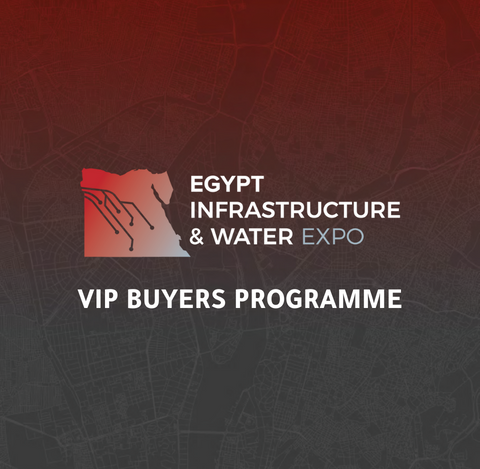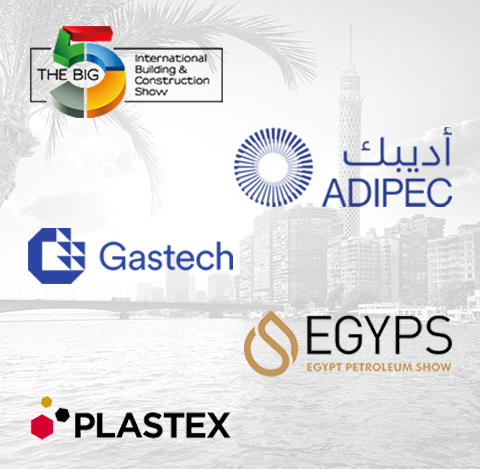 Brought to you by world-class organizers dmg events
Headquartered in Dubai, UAE since 1989 with operations in Saudi Arabia, Egypt, Singapore, Canada, South Africa and the UK, dmg events is an international exhibitions and publishing company.
We attract more than 425,000 visitors to our portfolio of 84 exhibitions each year.  Our 300 member team nurture professional communities for diverse industries including Construction, Energy, Coatings, Transport, Hospitality & Interiors.
Subscribe to Egypt Infrastructure & Water Expo
Stay up-to-date with the latest news from the event. Subscribe to our updates today!